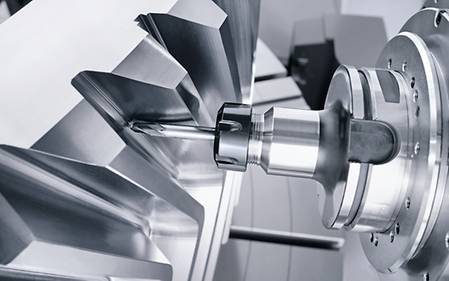 Your performance is our goal! We would like to demonstrate our impressive gearMILL expertise and capabilities for you in Pfronten from 18th to 19th October 2017.
Take part in the gearing workshop where you can get to know the full range of gearMILL-technology from DMG MORI and its expert partners. We will present this cutting technology comprehensively and practically on 5 high-tech universal turning and milling centres.
Welcome – we look forward to your visit!